Benjamin Briones Ballet connects with its community by offering open ballet classes , actively engaging in community outreach work and by having a presence at dance festivals. The company is a proud supporter of the incredible conservation work of Turtle Conservancy and delights in collaborating with many other non-profit organizations so as to reach as many people as possible with its mission of bringing dance to everyone.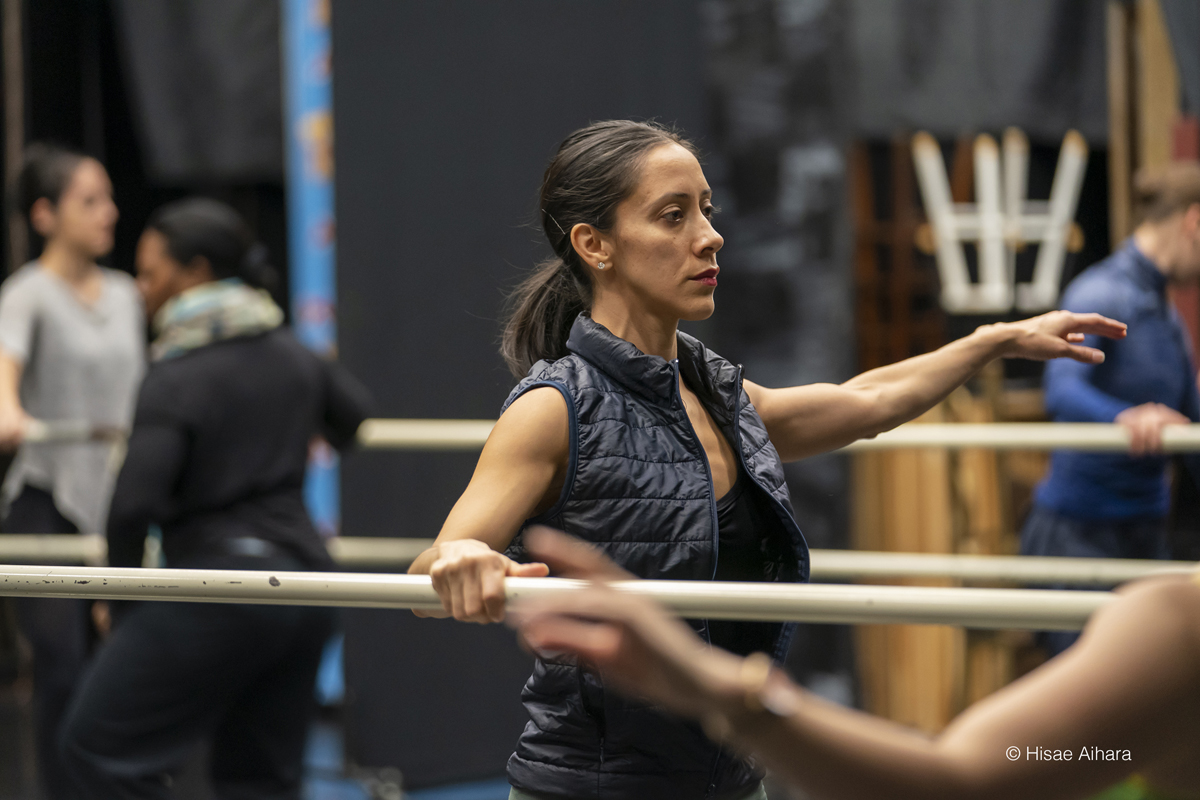 Open Dance Classes
Experience the joy of dancing and join Master Teachers at any level and in any different styles of dance live online through Spindle.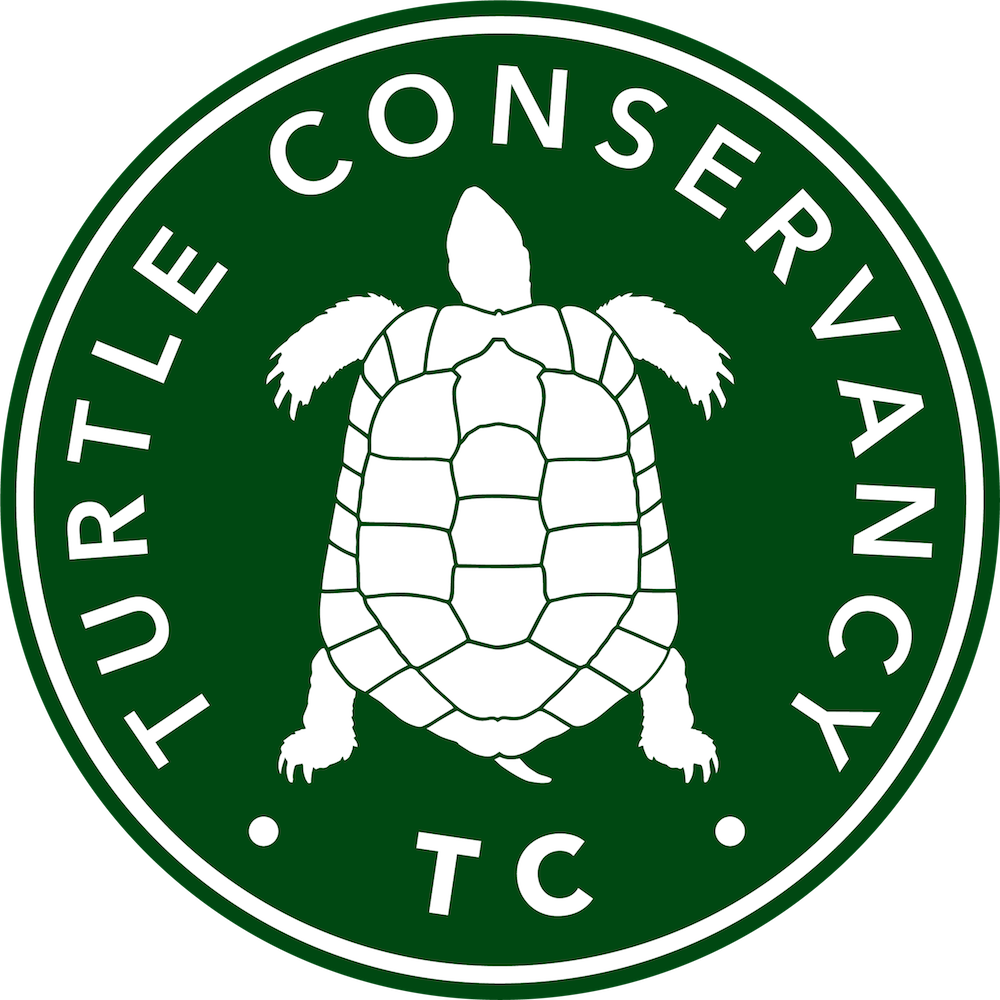 Supporting Conservation
Benjamin Briones Ballet is a supporter of the incredible conservation work of Turtle Conservancy.
We are very privileged to regularly perform for staff, inpatients, residents and students of various local institutions ranging from hospitals, senior residents associations and schools.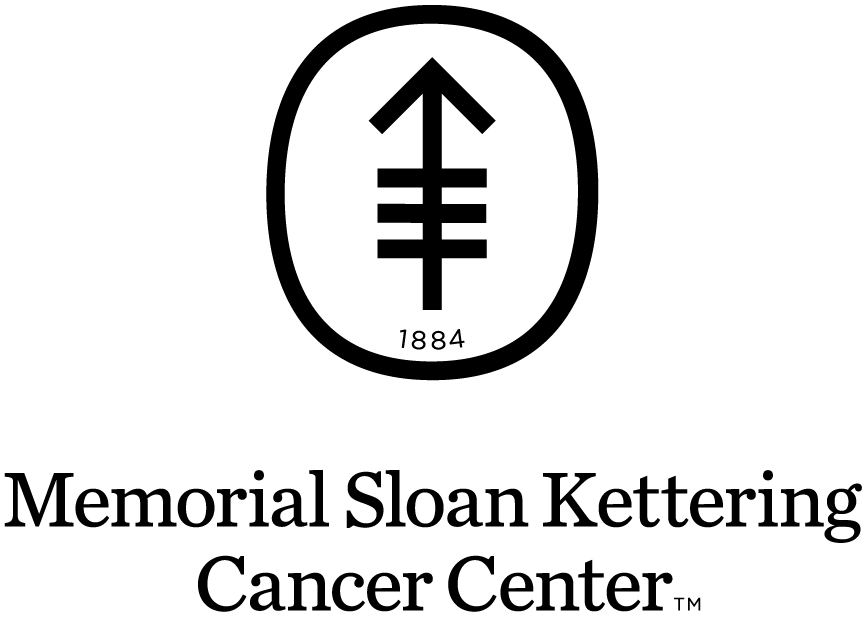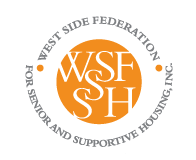 In 2016, Benjamin Briones invited a diverse select group of accomplished, cutting edge national and international choreographers and dance companies to his table creating The Round Table Dance Festival.
Celebrating the art of dance for eight days, dancers performed works by 14 very different choreographers.
"The Round Table 2016 – A Choreographic Event to Remember" Nadine Lavi
In 2021, Benjamin Briones Ballet is hoping to present The Round Table once again. This time, we will introduce talented young New Yorkers to the world of dance allowing them the opportunity to become part of a professional dance company.