Stay Connected
with Benjamin Briones Ballet
Live MasterClass Online Dance Workshops taught by eminent Master Teachers from New York City #spindlewithus.
New York City is one of the world's forerunners in dance evolution and gathering place of many superb dance teachers from all around the world. Together, they created a modern and improved way of teaching dance.
Spindle brings this knowledge to you – wherever you may be in the world!
Choose from:
Tailor made masterclass group workshops
Individual private workshops, private classes and private coaching
Drop in classes
Dancing and performing in a live streamed showcase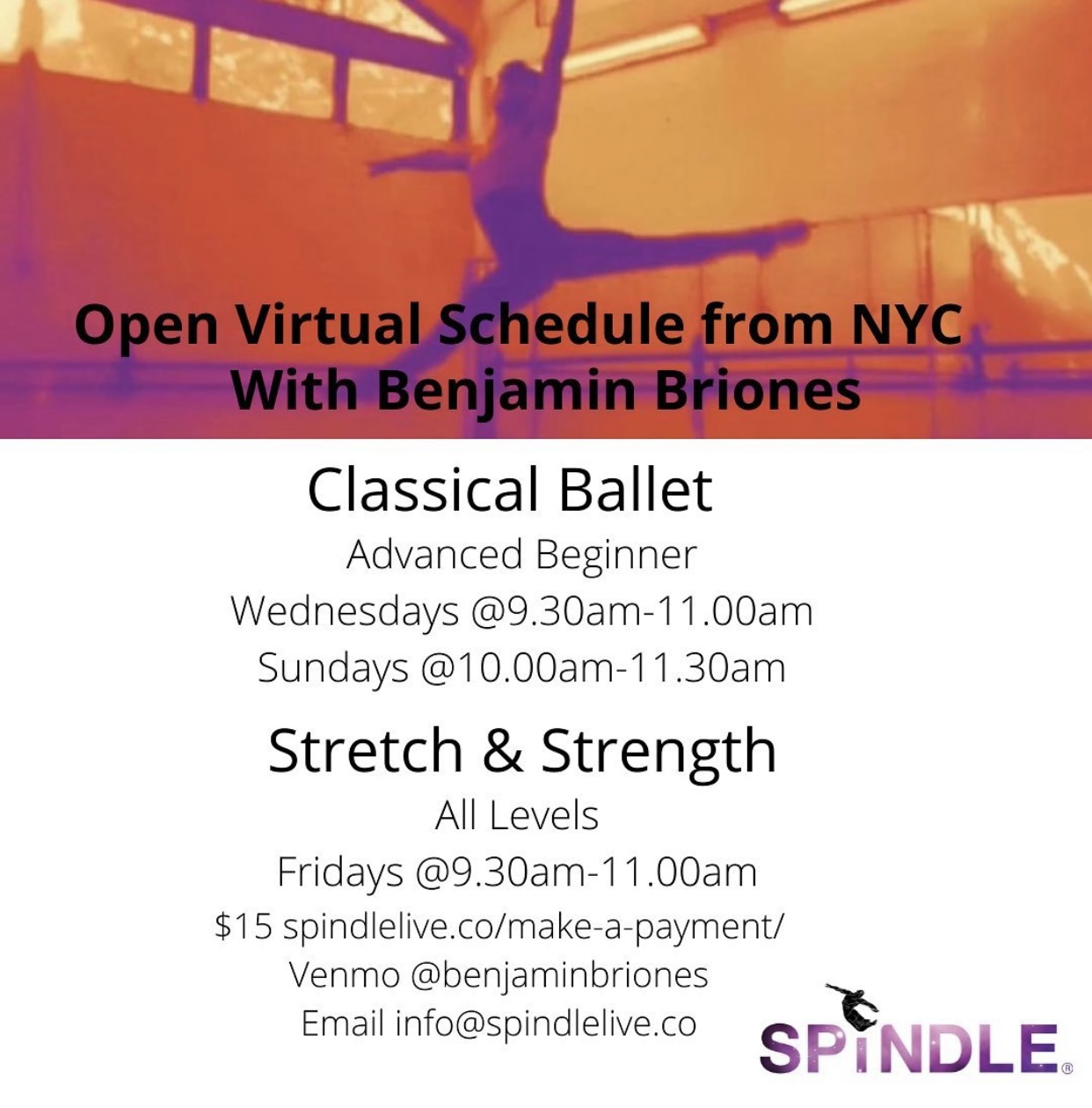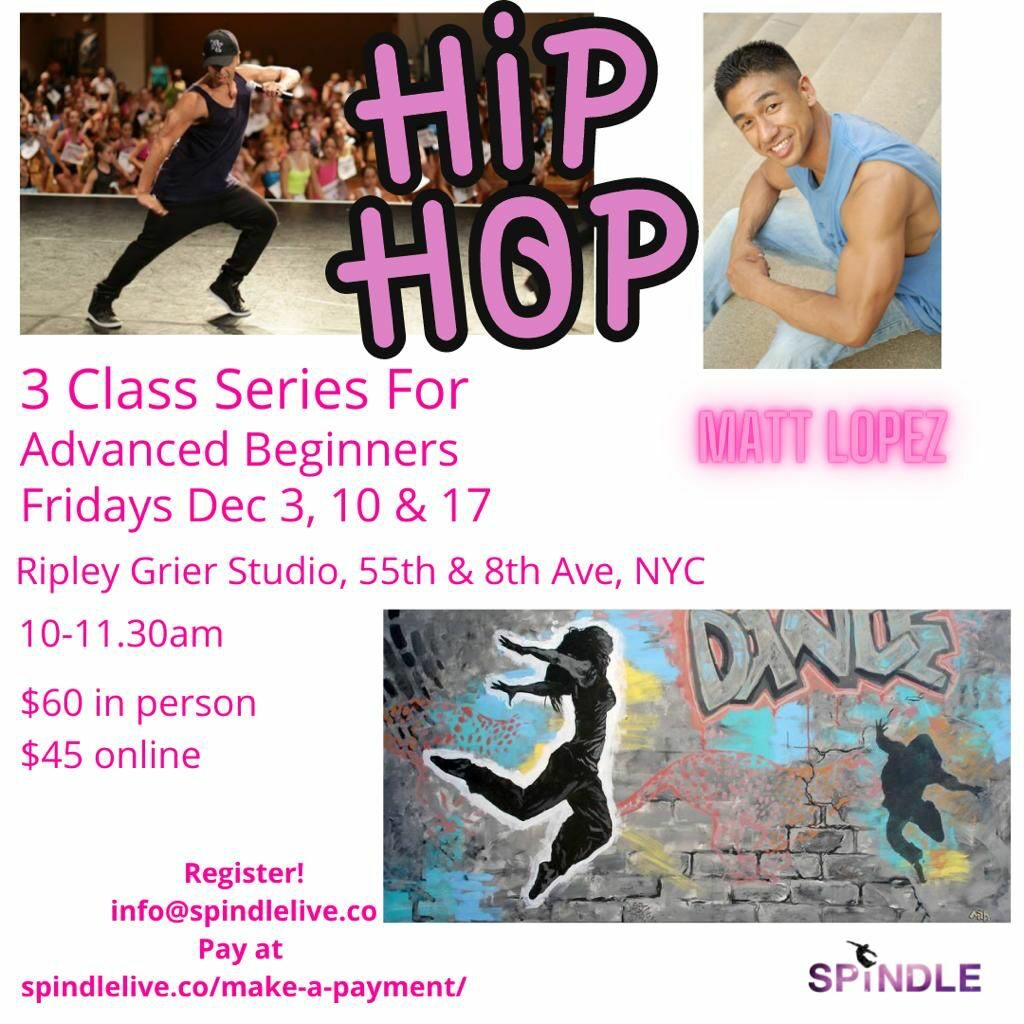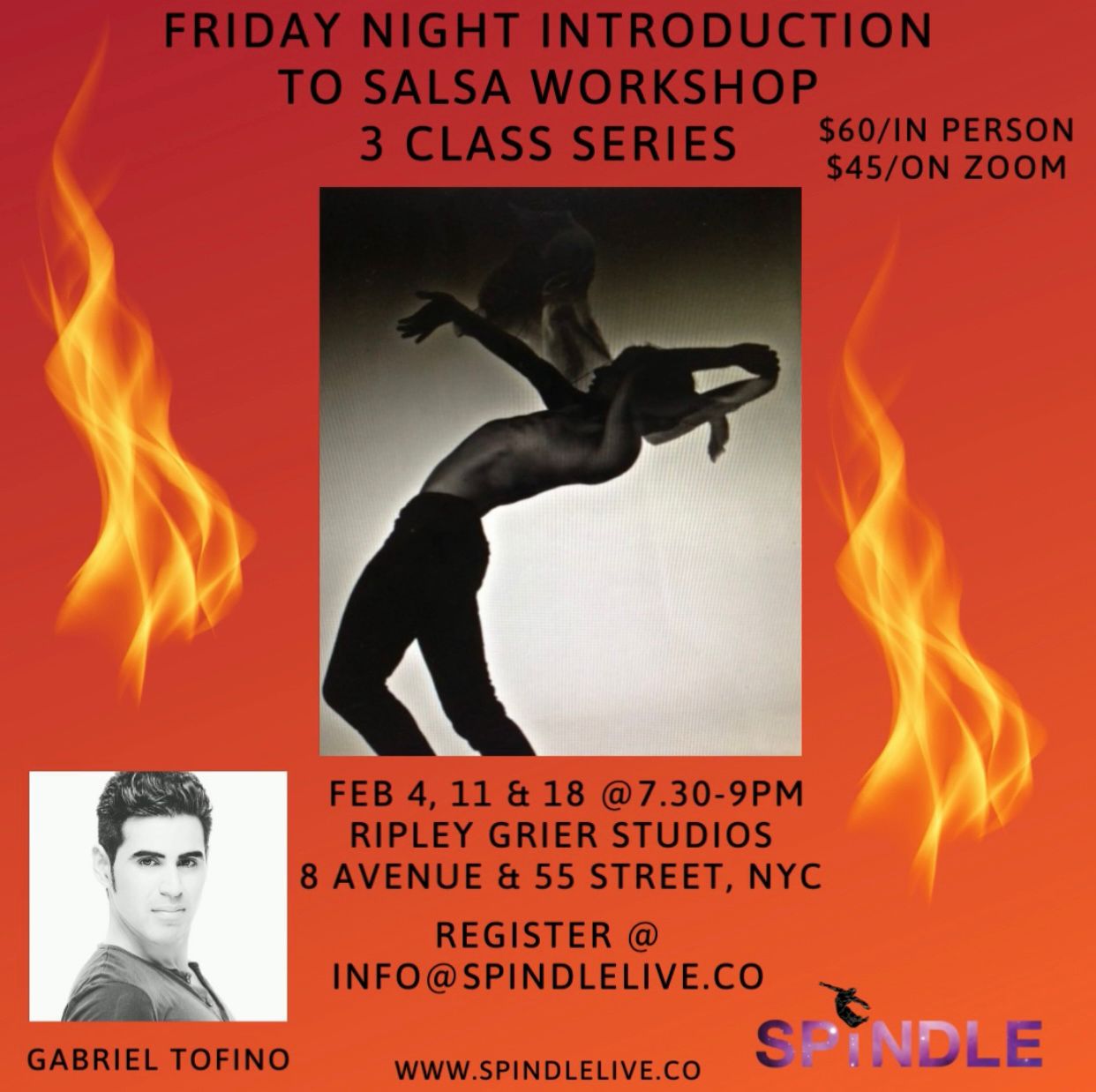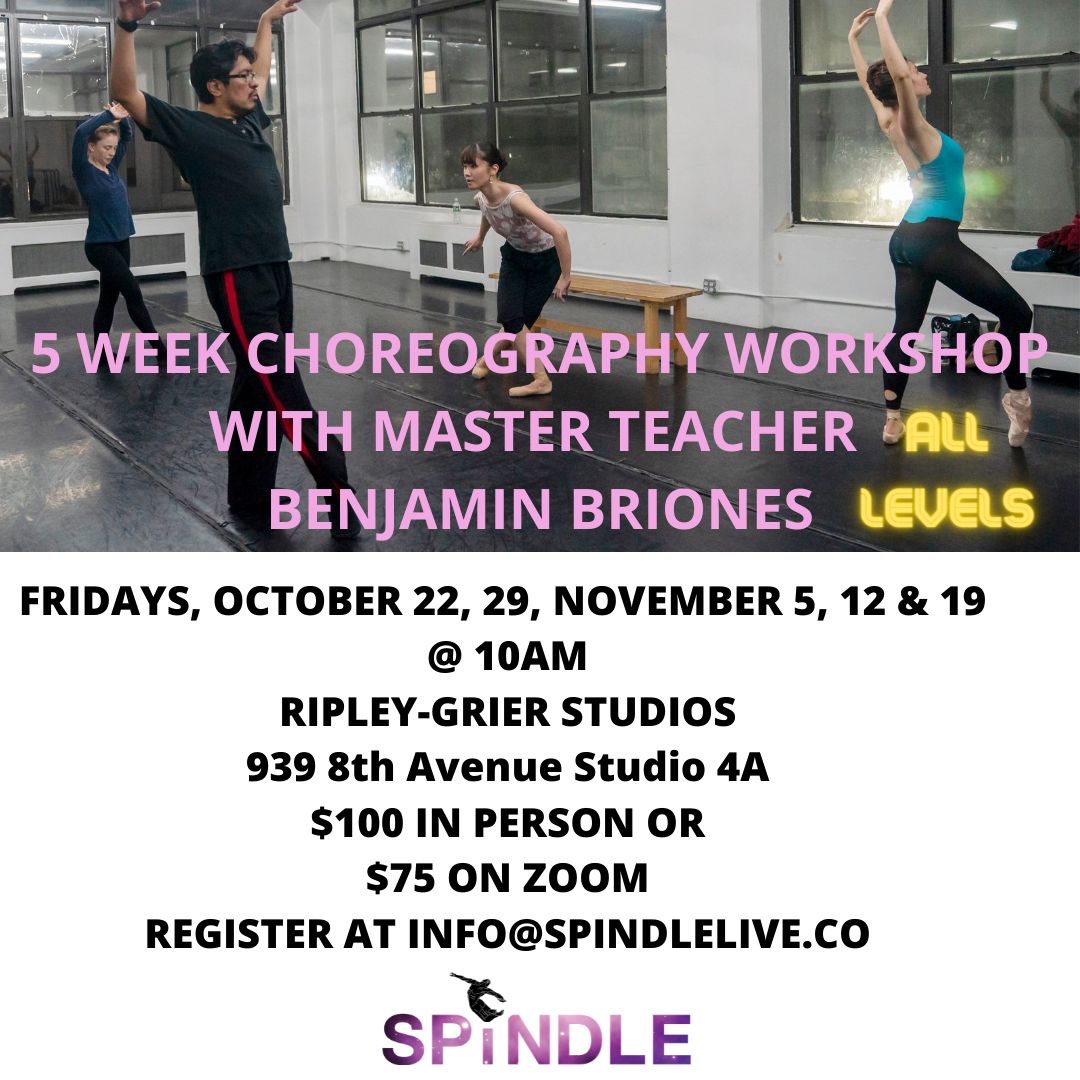 Start Here
Your SPiNDLE Journey is a Click away