The Show Must Go On
Keep our company dancing.
Make a donation today
It was your overwhelming support in 2020 that enabled us to continue our mission of bringing dance to the hearts of many. We are proud of our artists and administrative team who continued the company's creative process by presenting a series of new works online, engaging our audience in live-streamed panel discussions and through social media. The pandemic has highlighted the impact of the arts to the mental wellbeing of our society. We converted our kitchens and living rooms into dance studios and will continue creating new and exciting works bringing them into your homes.
The COVID-19 pandemic is still having a severe financial impact on the company to date. Benjamin Briones Ballet has had to cancel all seasons in 2020 and therefore lost all related income. 
Although we celebrated our return to the stage at our Fall Season 2022 "New Beginnings", we are reliant on financial support to meet company needs.
Please help!
#artistsareessentialworkers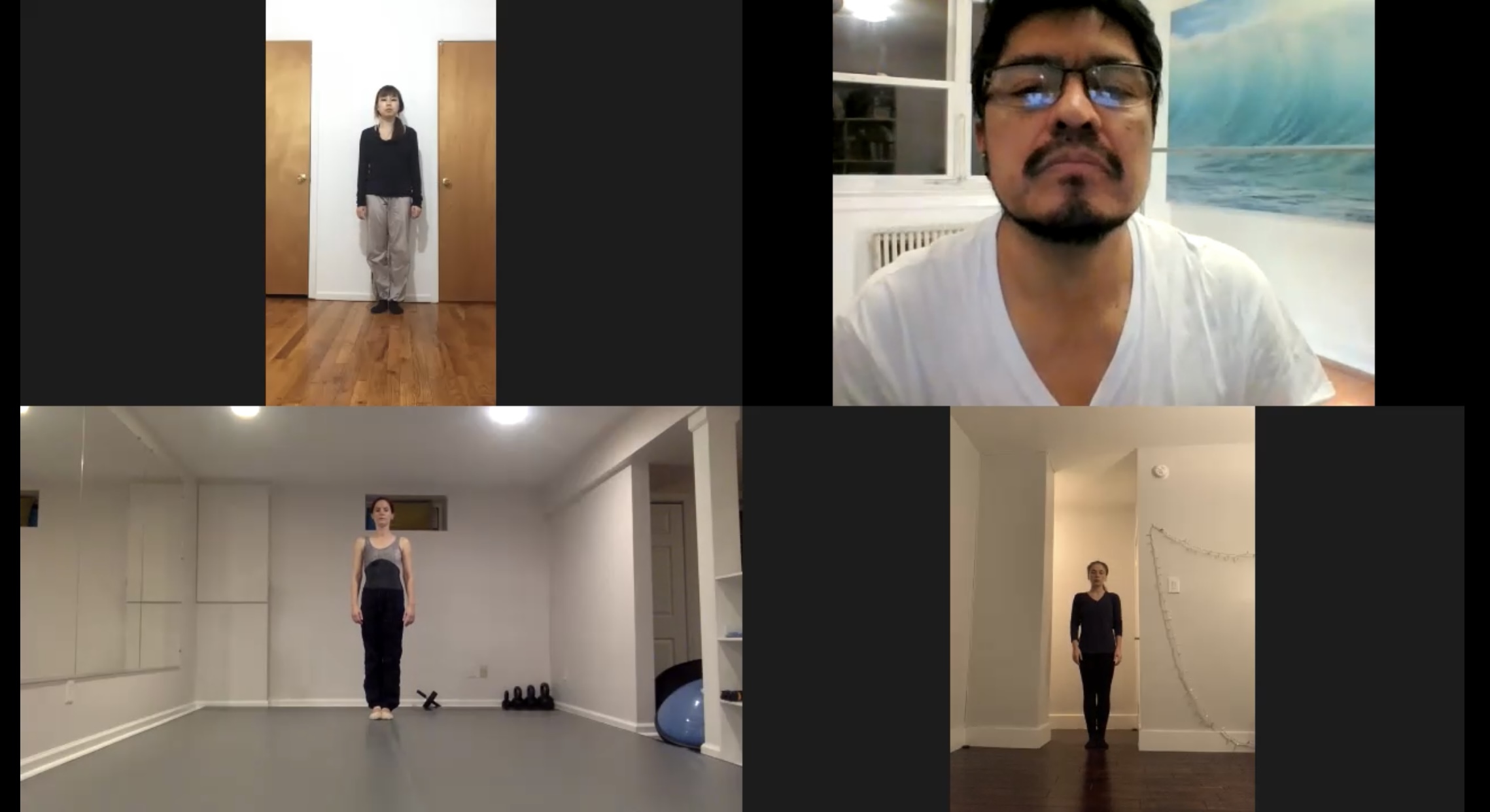 Keeping Us Connected
$100 Pledge
While we are working remotely for the health and safety of our artists and management, your contribution supports critical IT infrastructure upgrades that enable us to stay connected and creative.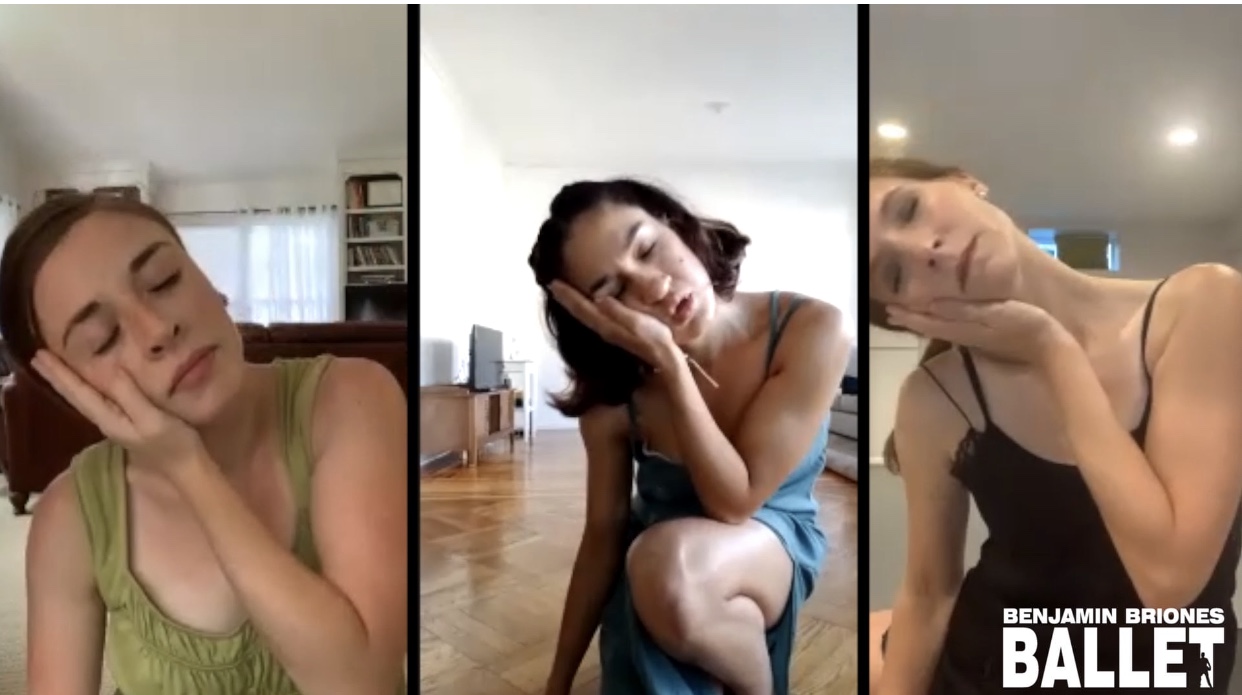 DIGITAL EDITING OF NEW WORKS
$250 Pledge
Help cover editing expenses.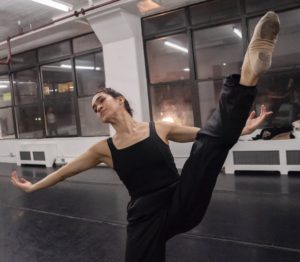 Hiring Safe Rehearsal Space
$400 Pledge
With all of the arts struggling, dance studio rentals have increased in cost significantly. Some rehearsals take place online, but after months of training and dancing in our kitchens and living rooms, nothing replaces the feeling of a marley floor under a dancer's feet being able to rehearse, safely, together in a studio.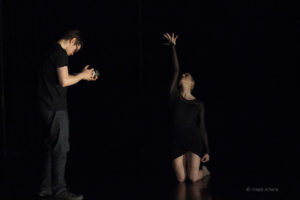 Filming Costs
$500 Pledge
Being able to record our works and present them virtually requires the collaboration of many talented and hard working artists, in addition to that of the dancers and choreographers. Help us pay for our wonderful team of film-makers and lighting designers.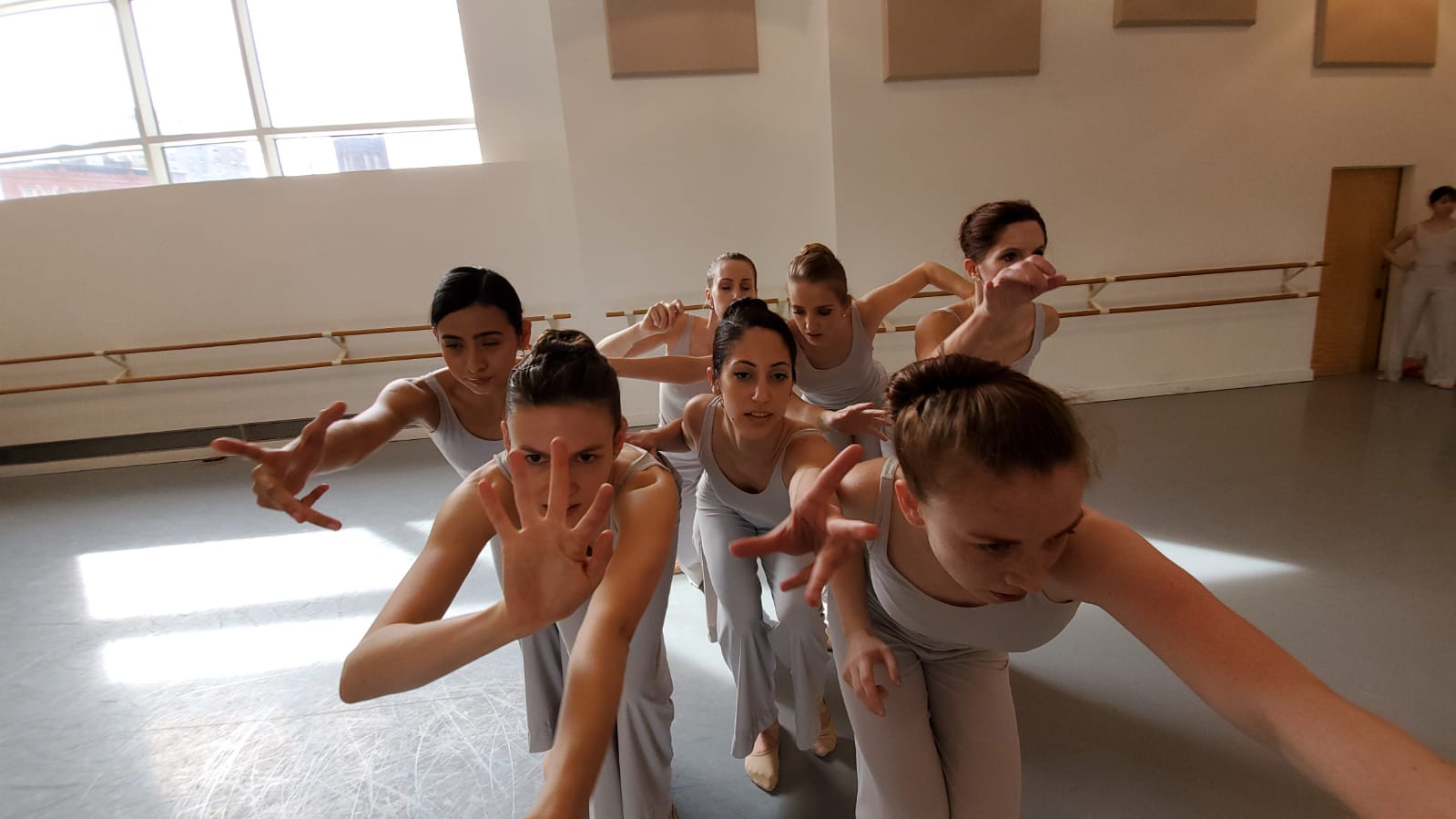 Theater Hire to Record New Work
$750 Pledge
Help us fund theater rental costs in order to film new works live and present them to you online.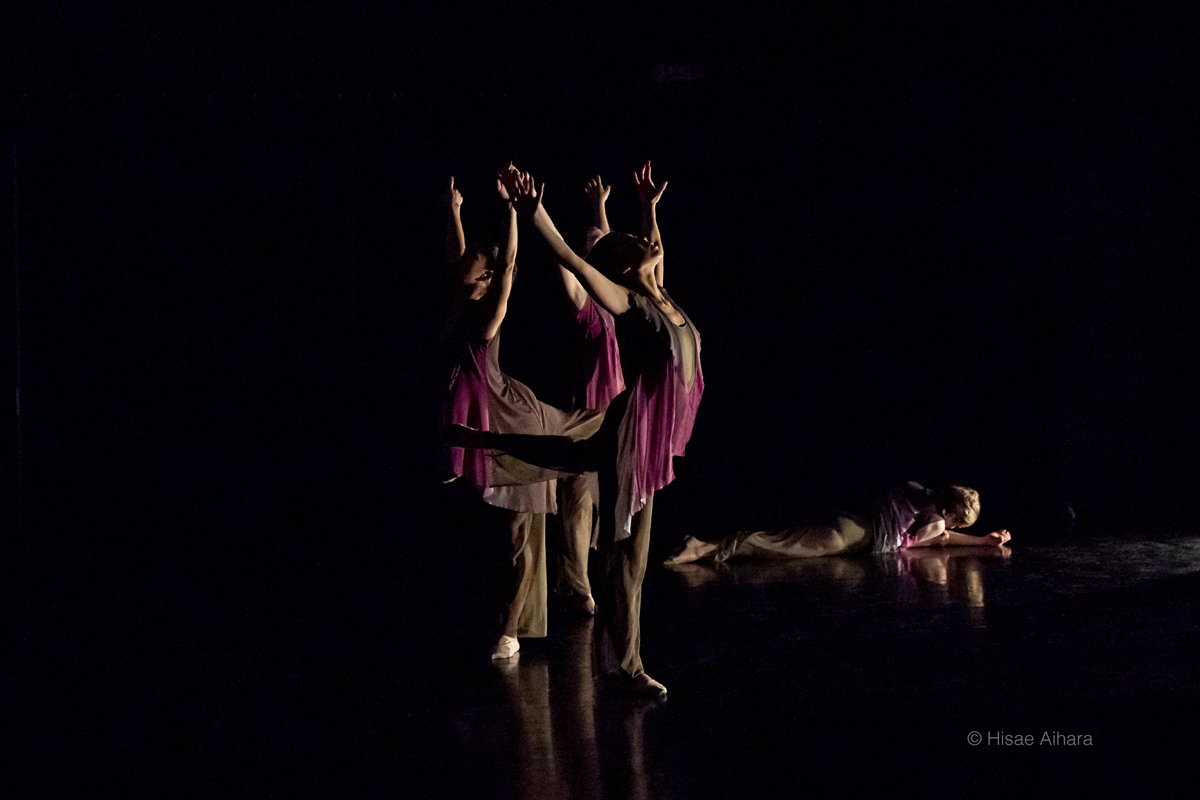 Digital Editing of Virtual New Works
$1500 Pledge
Support collaboration with composers, musicians and costume designers for new works.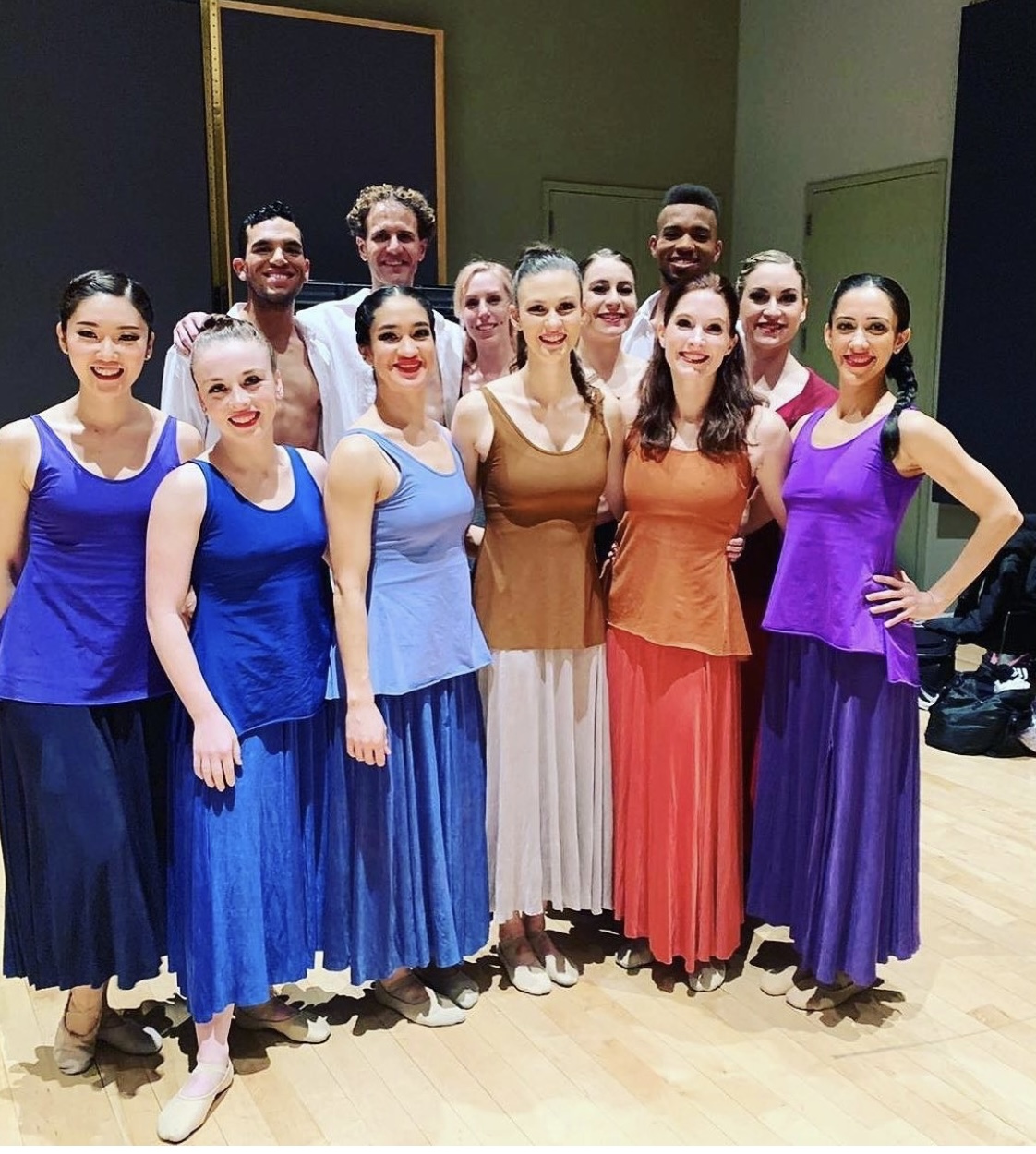 Dancer Support
$2500 Pledge
Our dancers are the heart and soul of the company and they need your support. They are working hard to maintain their strength and technique after not being able to train in a dance studio. Help look after them!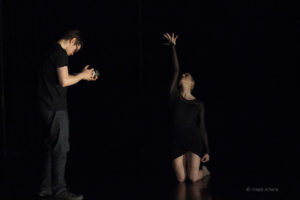 Preserve Team BBB
$5000 Pledge
Our company dancers, artistic staff and administrative staff together make Benjamin Briones Ballet. Your contribution supports them in their continued efforts to inspire audiences and bring dance into your lives.